My family doesn't celebrate the birth of Jesus. Regardless, here is my Xmas wish list:
1. The Nikon 70-200 2.8
VR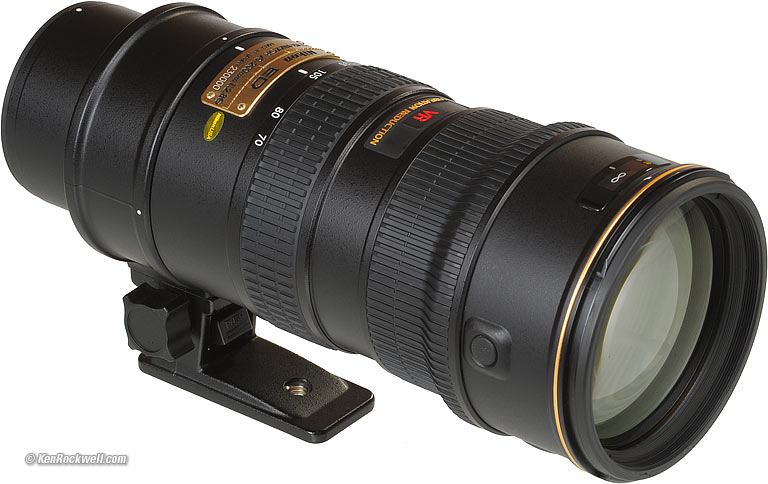 2. A Saab 9000
CSE
Turbo 5 speed.
3. Ice Cube Trays
4. A running partner (does not have to be Carrie
Tollefson
, though she would nice).
5. This coffee table (in dark brown).
6. A subscription to Popular Photography Magazine.
7. Someone to go fishing with (photo by Janette Ellis, 2008).
8. Vinyl
9. Books, including: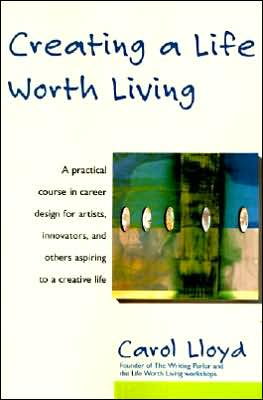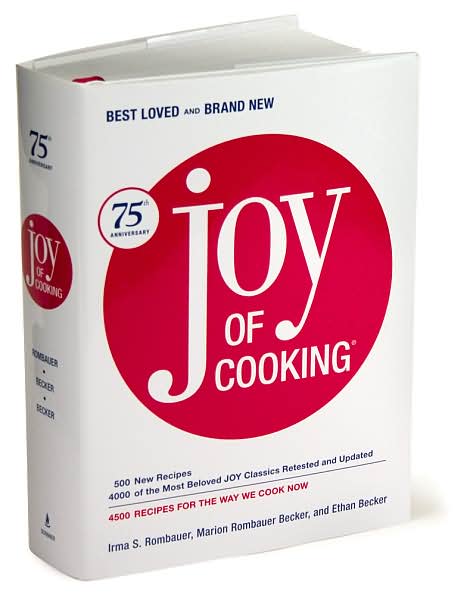 10. A job (i.e. photographer, bartender, teacher).
11. Window Curtains (similar to these)
12. A long legged Kenyan runner with skinny ankles, big lungs, straight teeth, and musical/artistic ability.... to be the father of my children.
13. More days like these...
14. World Peace.
This list is a work in progress, and is not confined only to Xmas. Please expect more to come. Enjoy your day.